Extra Services
We also provide extra services to our customers/clients so that they feel comfortable and familiar with our deal, full satisfaction is our main target.
We not only beleive in delivering good quality service but also something innovative so that the client will not only get satisfied but overwhelmed by that extra effort.
"Karma pays you back, what you do now!!"
We make a specified slot for every customer individually, in case customer demands to put some old work out at the moment we are always ready for it.
"Time is money, and money is strength!!"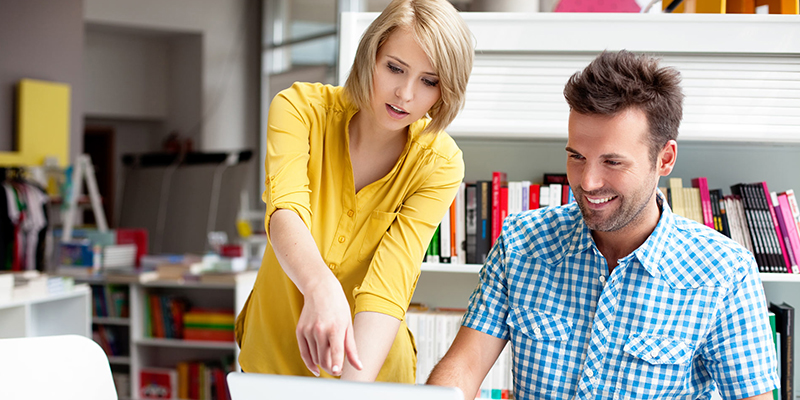 Here the fine part, delivering is not the finishing task that we do but we also train our clients how to carefully and perfectly handle a product with ease in no time.
"Knowledge never do losses, but profits."
Interested in working with us/ got a question?
Maybe just want to say hello?